Facing Unlawful Eviction?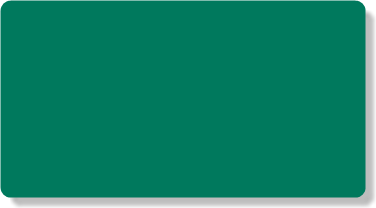 Bed Bug Problems?


Hamilton, Ontario

Rent
Ready

119 Main Street East
Hamilton, ON L8N 3Z3
Phone: (905) 526-8100 Fax: (905) 528-1448
E-Mail : info@housinghelpcentre.ca
Privacy Policy
Careers at Housing Help Centre

Landlord Support


Ontario Electricity Support Our
Virtual
Centre

Please be advised in response to the COVID-19 virus precautions Housing Help Centre - Hamilton & Area will be closed to walk-in visits at the 119 Main Street East Location.
Services will be available via telephone and email.

Please note, once our doors open, to accommodate for social distancing, our Agency will only allow a maximum of 5 people in our reception area and only 1 person per household to access services.

Financial Assistance Programs

Rapid
Re-Housing
Form






Newcomer to Hamilton